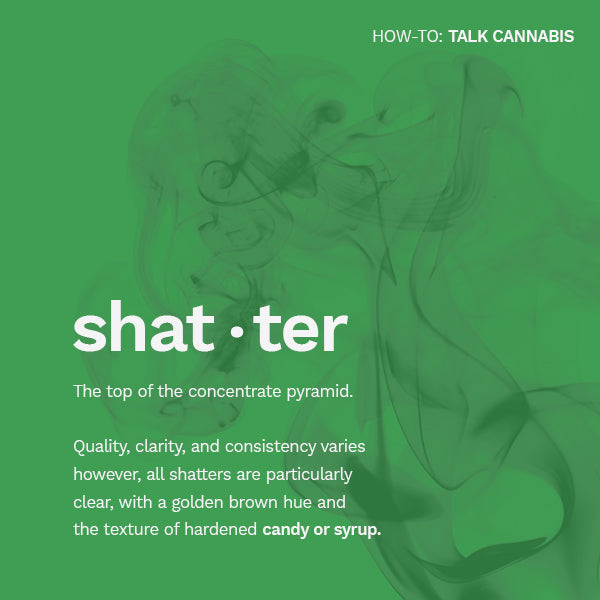 So, you've wrangled the shatter; traded up for that heady glass rig, and are about to embark upon your first experience with "taking dabs."   (NOT ...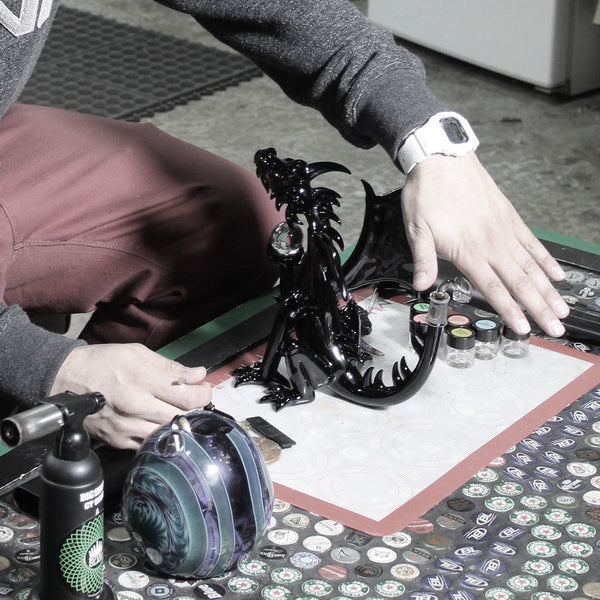 A BEGINNER'S GUIDE TO BUYING A DAB RIG Smoking dry herb produces a very unpleasant taste that can linger long after you inhale your favorite varie...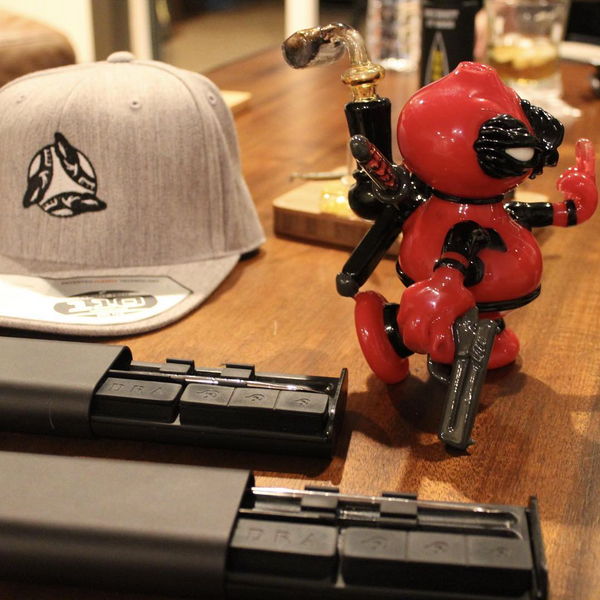 Outfitting your heady glass rig with the essentials is cruc to enjoying a quality experience. With the right tools and accessories, it's possible t...